Try Star Fusion Express's Loaded Salmon Fried Rice
Try Star Fusion Express's Loaded Salmon Fried Rice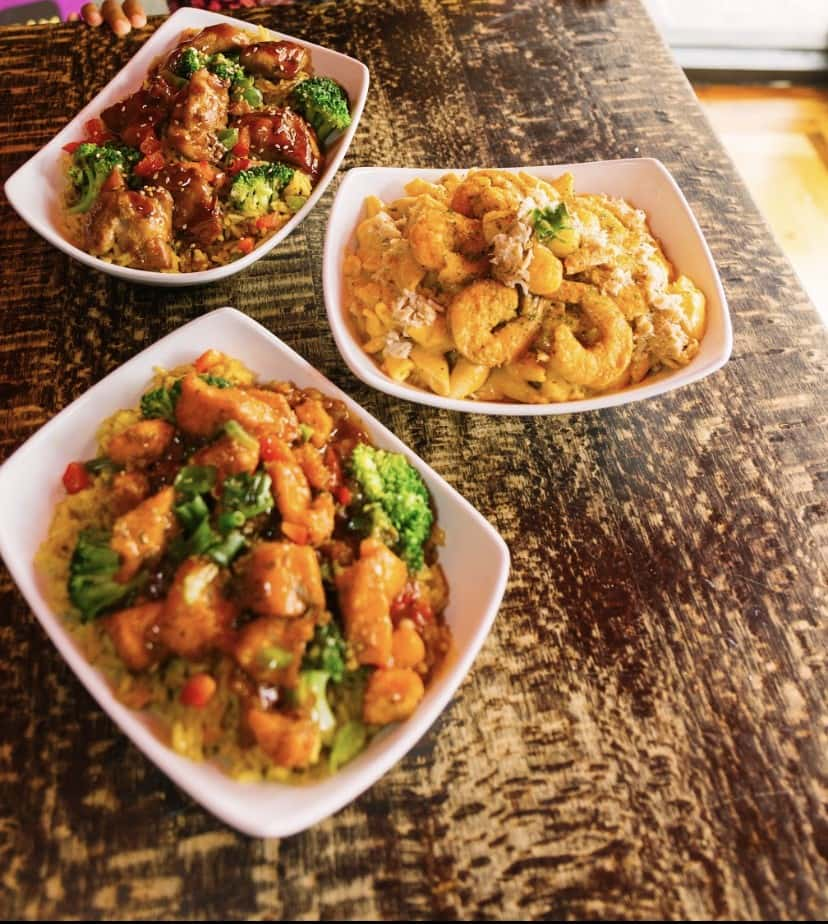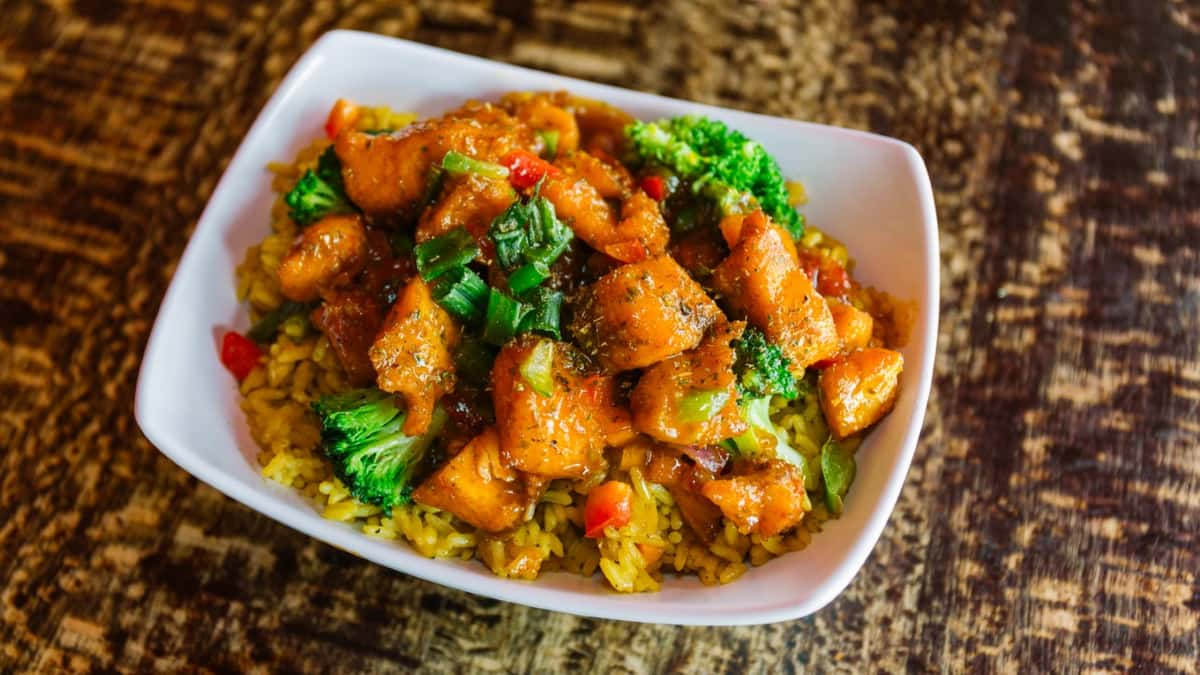 It's been a long day. Work was taxing and the commute was frustrating. You're hungry, exhausted, and can't be bothered to cook. Luckily for you, there's a restaurant nearby with superb food that's ready to feed you whenever you need.

At Star Fusion Express, a fusion restaurant in bustling West Philadelphia, we make food that tastes like home. Our food is inspired by cuisine from across the globe, and each dish is infused with soul and love.
Experience our fusion food with an order of Thai-inspired dishes, like our Loaded Salmon Fried Rice. Infused with ingredients imported from beautiful Thailand, this salmon and vegetable bowl features a mouthwatering blend of 7 classic spices - ginger, chilis, garlic, coriander, turmeric, cumin, and onion.

Served on a bed of fried rice, this is one of our fan-favorite salmon bowls. With salmon grilled to perfection and paired with savory vegetables, this order is delicious on its own, but it can be topped with a bit of honey to make it even sweeter.

Our Loaded Salmon Fried Rice tastes like Thailand. If you can't travel there today, let your tastebuds go for you.

Star Fusion Express's menu is full of Caribbean-, Thai-, and American-inspired foods, like fried chicken, salmon bowls, burgers, and shrimp. Our handcrafted food is just as good for the soul as it is for the body.

To try our Loaded Salmon Fried Rice, or any of our other fusion dishes, click here. We can't wait to serve you.